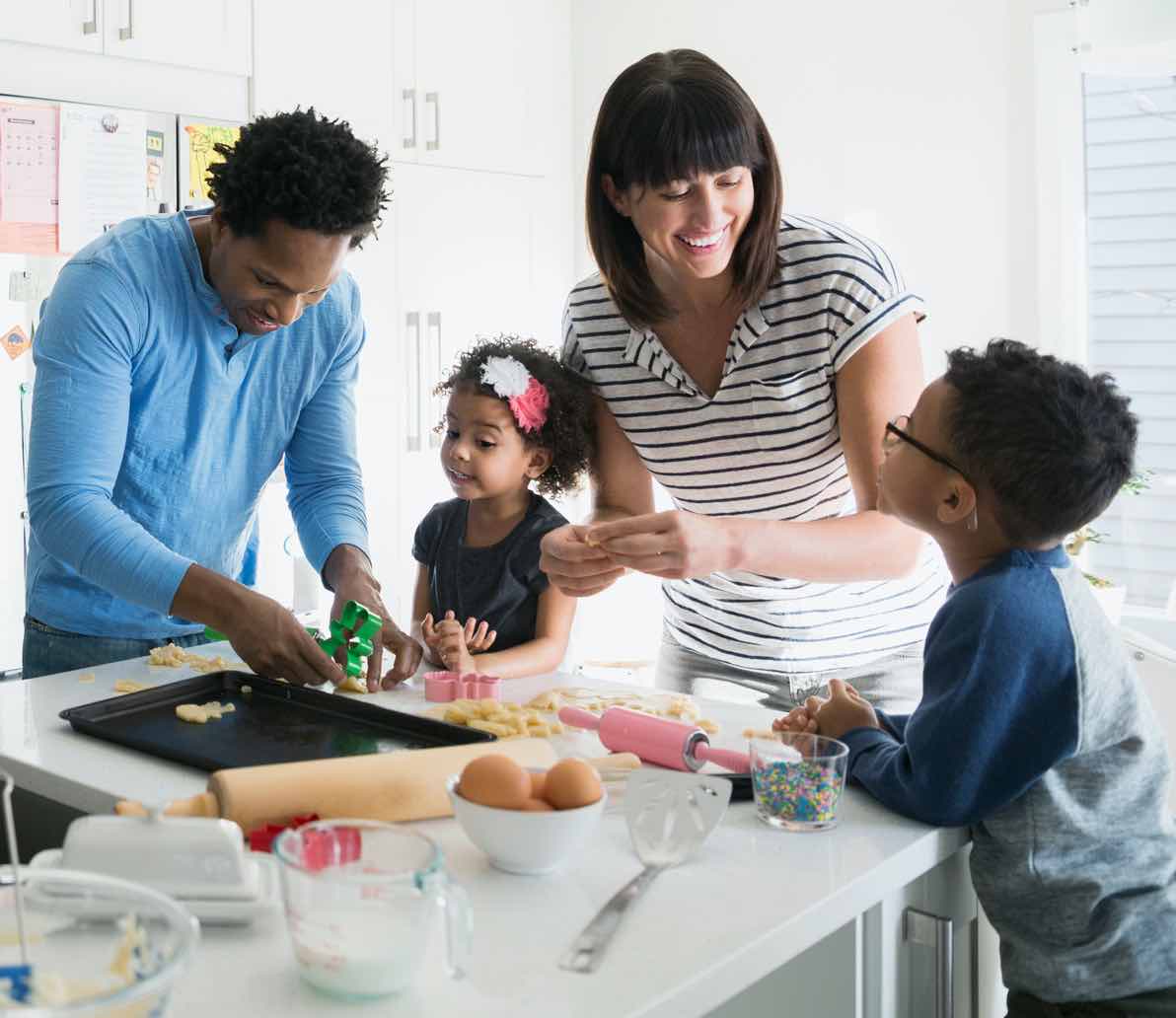 Why Our Brands?
Our brands offer high-quality food and non-food choices to fit your everyday needs and for life's special moments. Own Brands popular favorites include O Organics®, carrying the USDA certified organic seal to Open Nature® and most popular Signature brands found in every corner of the store: Signature Cafe®, Signature SELECT®, Signature Farms® and ultra-premium flavors of Signature RESERVE™. Come in and explore what is new and exclusive!
O Organics®
We all want the best for our families and that starts with the food we eat. O Organics offers a wide assortment of affordable, high quality, 100% USDA Certified Organic grocery products on every aisle.
Whatever your dietary needs, from gluten free to vegetarian to vegan, shop our organic fruits and vegetables as well as organic rice, beans, soup and more.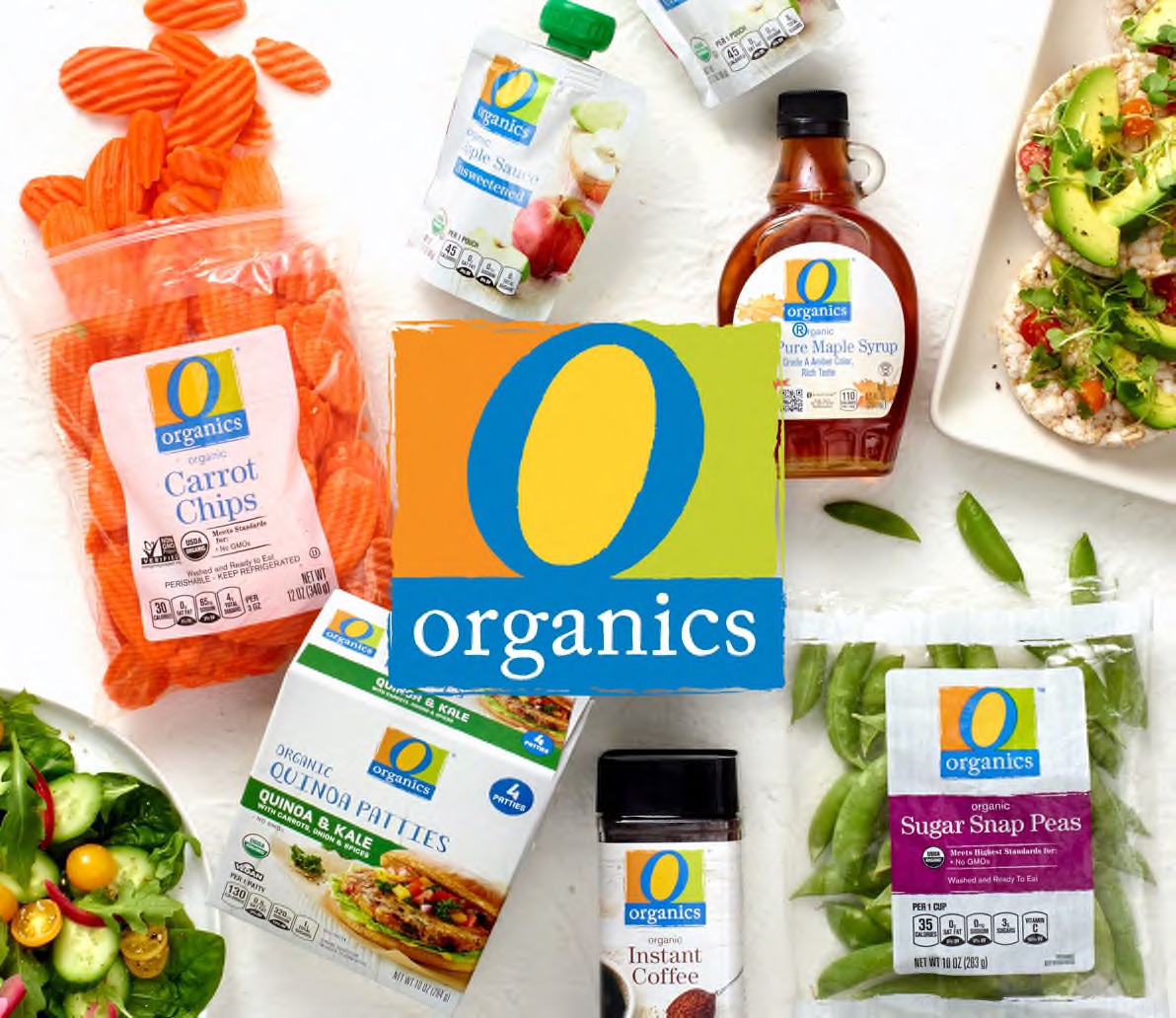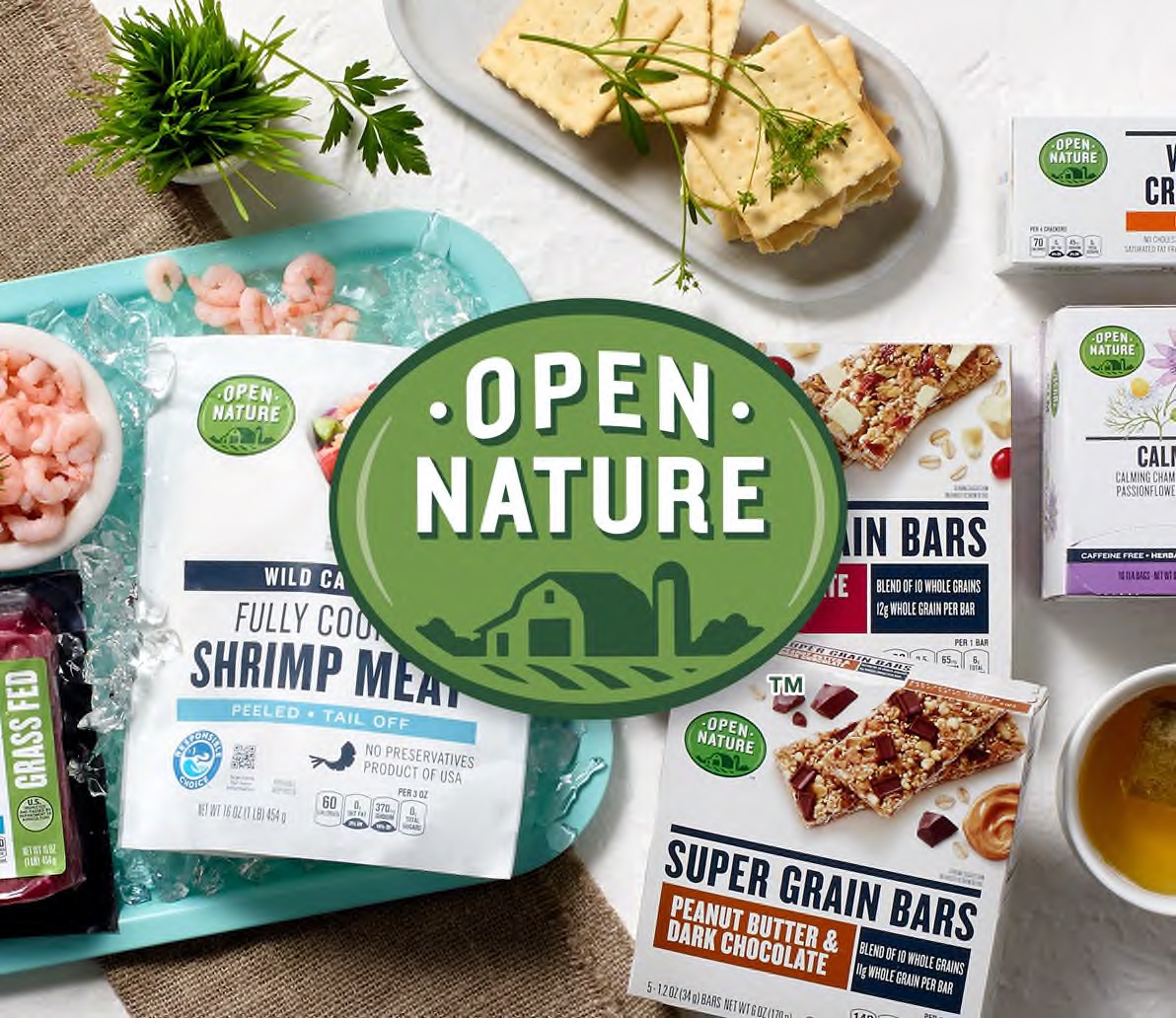 Open Nature®
We know you care about what you eat, put on your body and use in your home. That's why Open Nature offers high quality, clean, minimally processed products free from 110 food ingredients, for the well-being of your family, friends, pets and the environment.
Open Nature means no artificial colors, flavors, sweeteners or preservatives — no nitrates or nitrites, no antibiotics, no unrecognizable ingredients. Shop our High Protein, Gluten Free, Non-Dairy, and Plant Based options and 100% natural meat and seafood including No Antibiotics Ever chicken and 100% grass fed beef.
Signature Family of Brands
Our Signature brands encompass thousands of products at affordable prices in every aisle. Find the best value on everything from pantry staples to ready-made meals to cleaning supplies. Look to Signature SELECT® for cooking essentials, satisfying desserts, or home goods. Count on Signature Farms® for the freshest produce and meat from the highest quality producers. We're so confident in our quality that we offer a money-back guarantee. We wouldn't put our signature on anything else.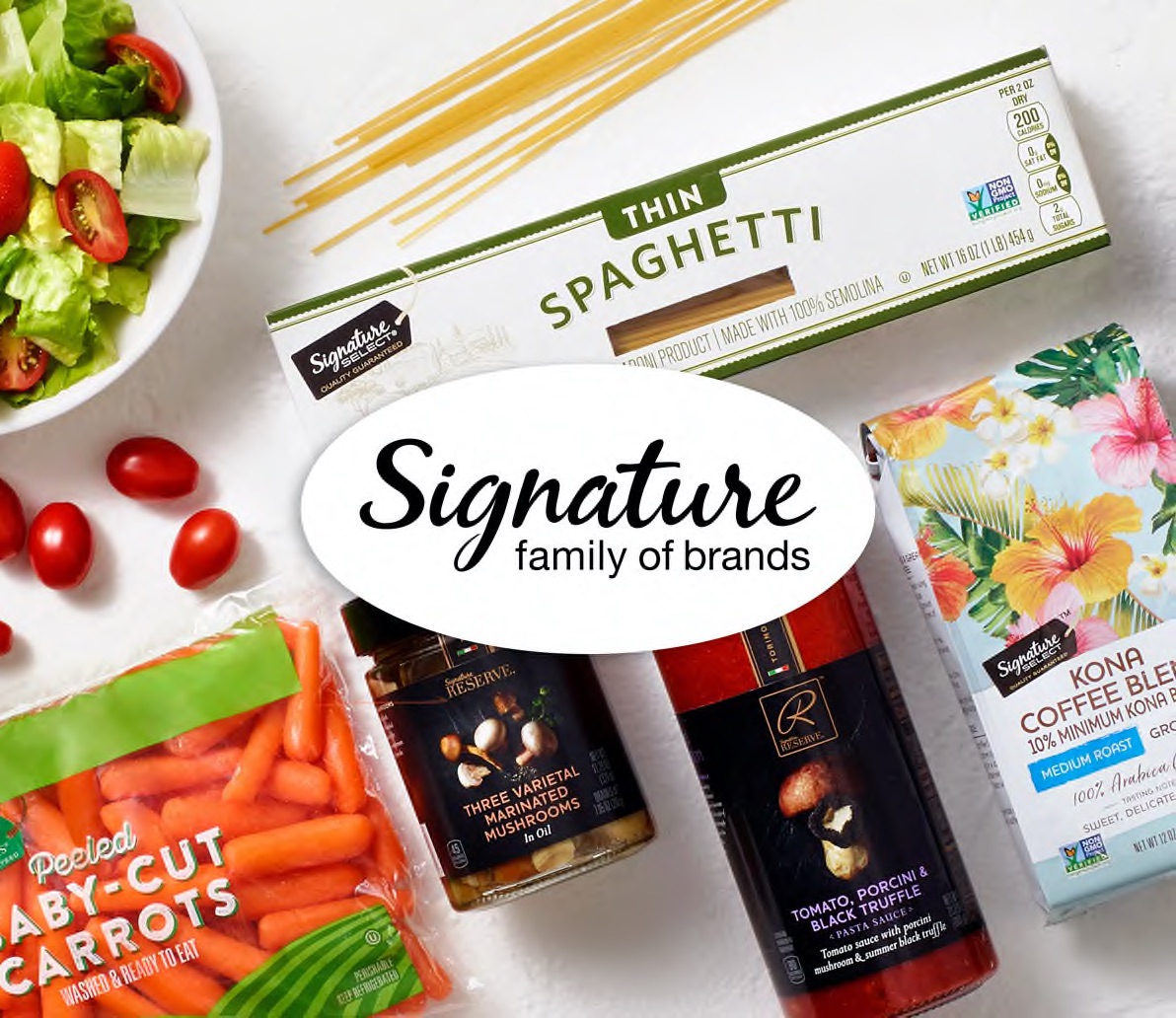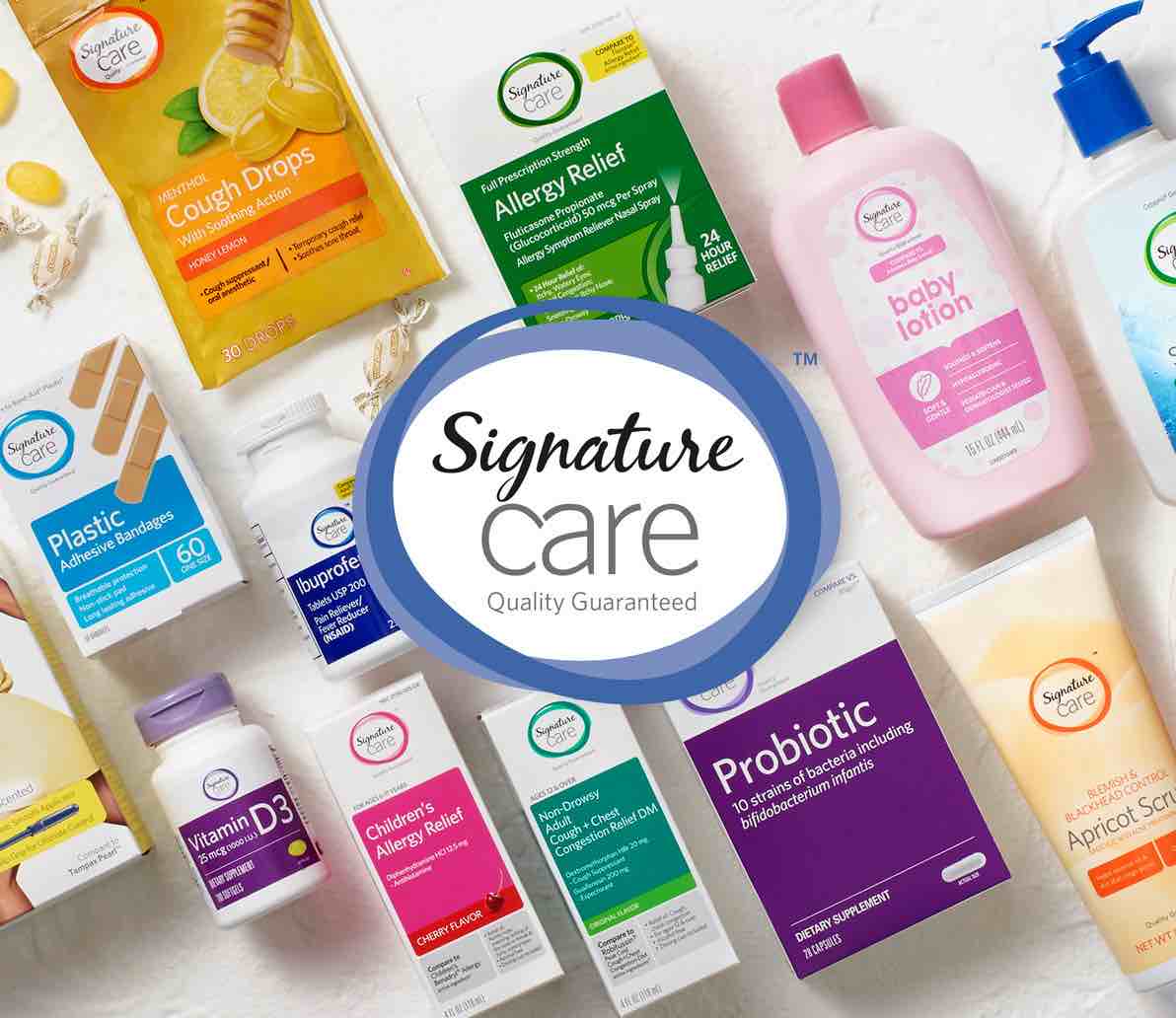 Signature Care®
Find a Signature Care® product for any concern, from aches to allergies to first aid to training. Our family of products is quality-tested and priced for every day. Plus, we proudly stand behind the brand with a 100% money-back guarantee. Simply put, we wouldn't put our signature on anything else.
Lucerne®
Here at Lucerne Dairy Farms, we've been proudly providing families like yours nourishing, wholesome, farm fresh milk for over one hundred years.
Our family of delicious dairy products also includes a wide variety of butter, cheese, yogurt and ice cream, all with the same attention to quality and great taste you've always been able to depend on us for.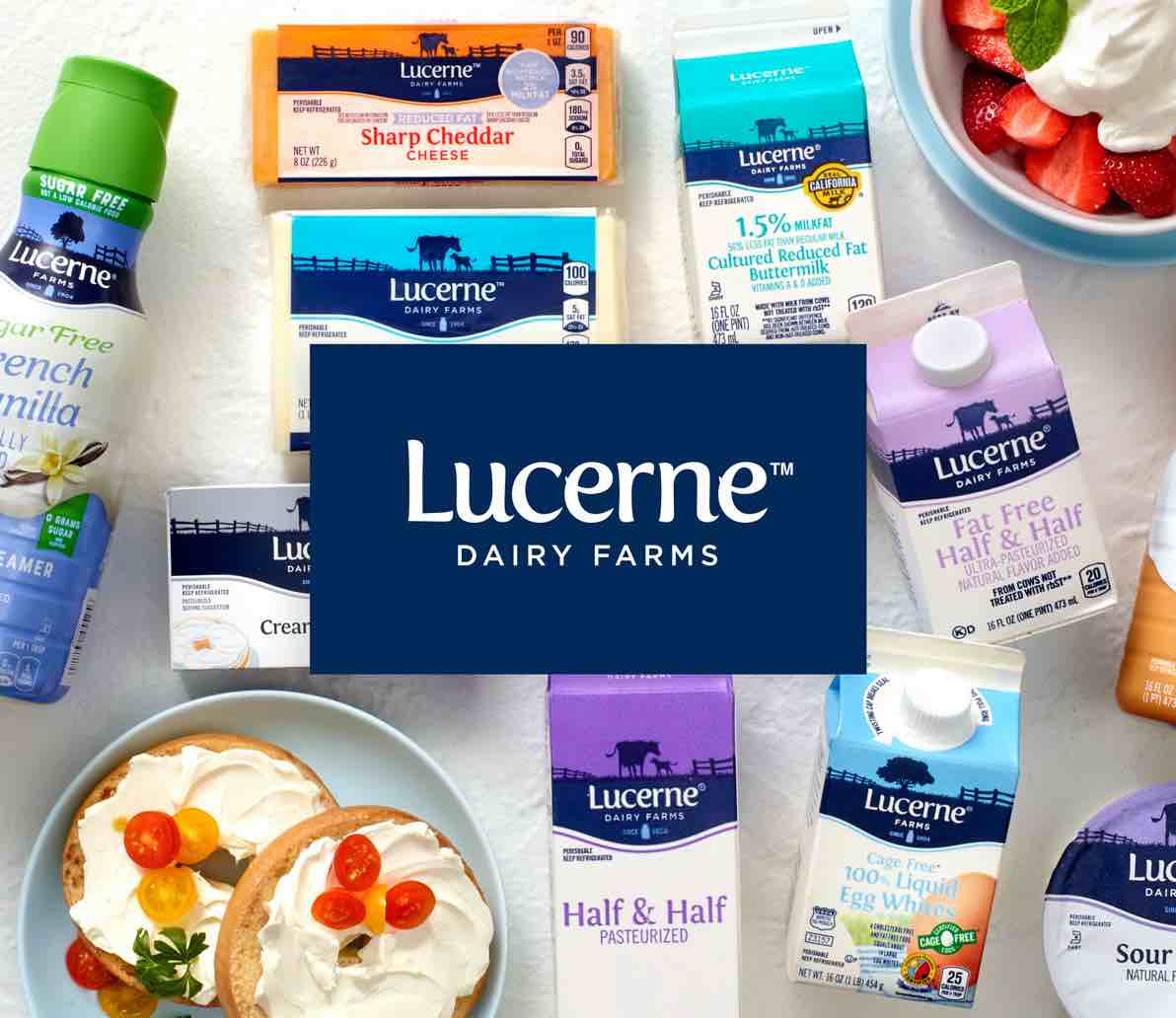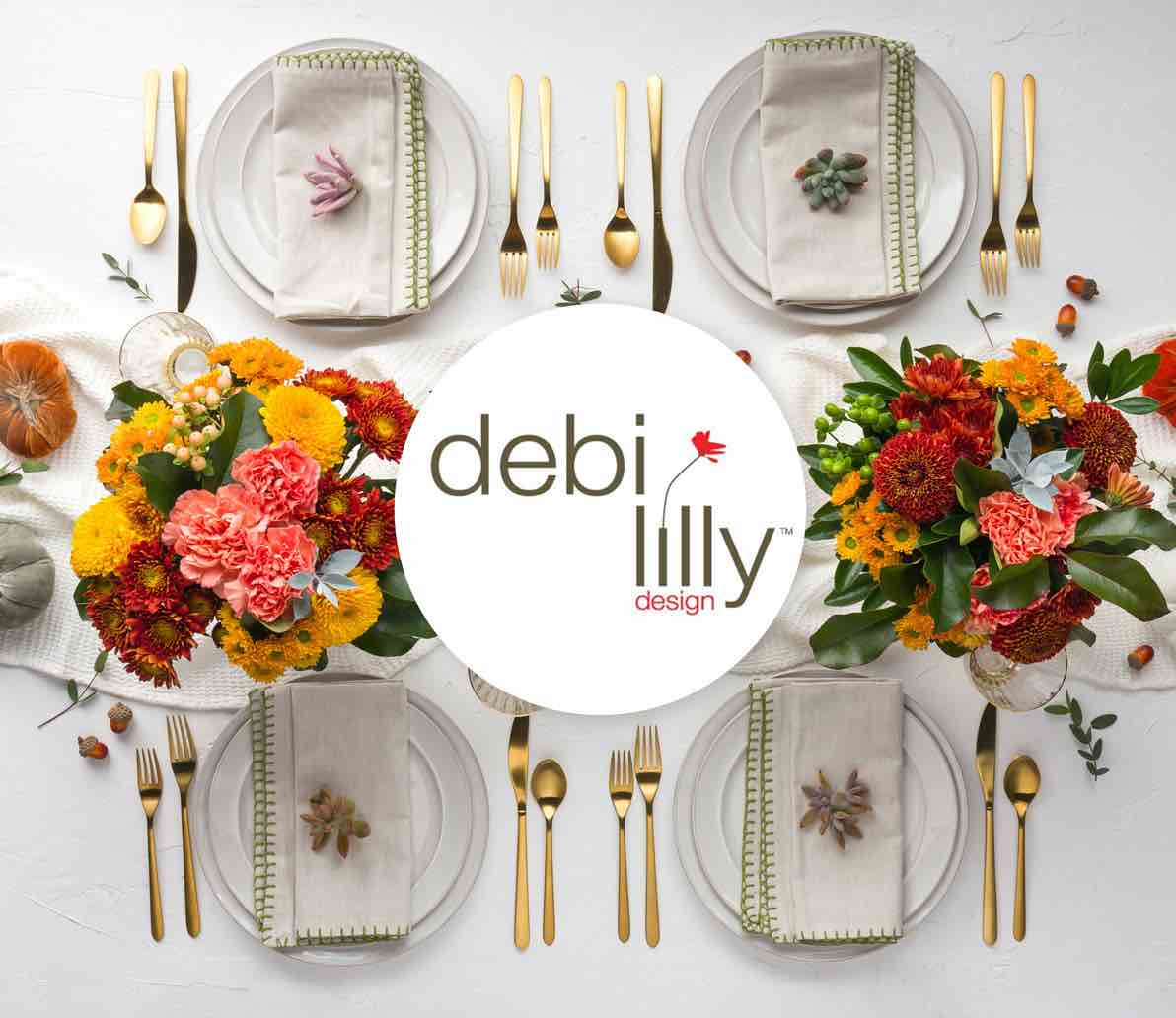 debi lilly design™
With lifestyle expert Debi Lilly, we launched Debi Lilly Design™ an exclusive, on-trend inspired floral and home décor line with high style, affordable, accessible, floral arrangements and bouquets, candles and gift products, all located in the convenience of floral department in our stores. #debilillydesign