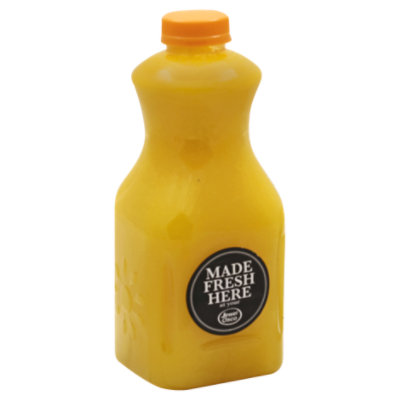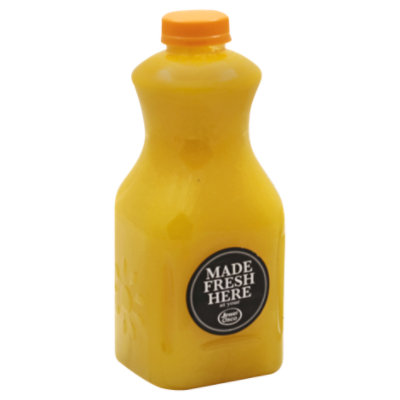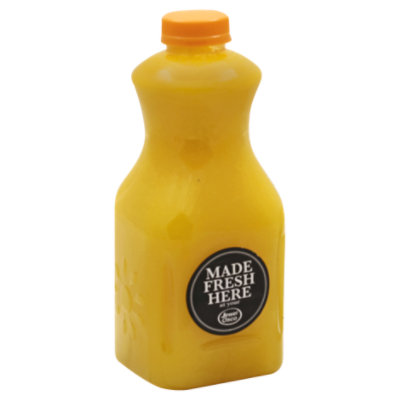 Orange Juice 32fz Plus Crv
100% Orange Juice
Made fresh here at your Jewel Osco.
Warning
Contains: This product has not been pasteurized and therefore may contain harmful bacteria that can cause serious illness in children, the elderly and person with weakened immune systems. This juice is intended for immediately consumption.
Directions
Keep refrigerated. Consume within 2 days of purchase.
About the Producer
JEWEL OSCO